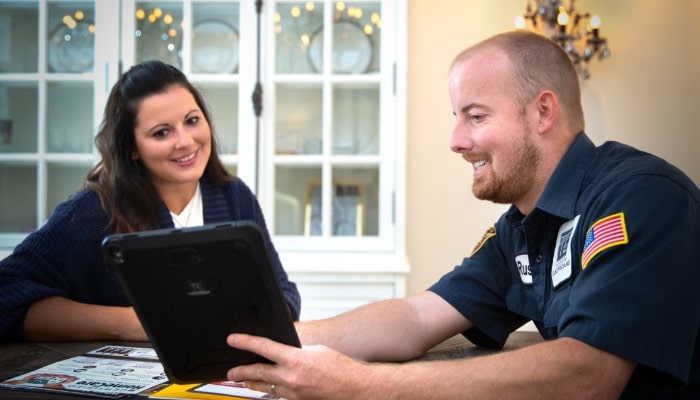 Top Ten Questions to Ask Any Electrician
1. Does Your Company have Hundreds of Positive Reviews? Can I see Them?
2. Is Your Work Covered by a Lifetime Warranty on Parts and Labor? If Not, Why?
3. Do you have Worker's Compensation Insurance, General Liability Coverage, and a Code Compliance Bond?
4. What Awards has Your Company Won for Excellent Service?
5. Are Your Metro Area Atlana Electricians Background Checked? Can I Trust Them in my Home?
6. Are Your Electricians W-2 Employees or Contractors Paid on Commission?
7. Are You a "One Man" Shop? If You Quit, Move, or Get Hurt, What Happens to my Warranty?
8. Does Your Company hold the Highest License Offered by the State of Georgia?
9. Are You Locally Owned and Operated? If Something Goes Wrong, Can I Speak to the Owner?
10. Do You Drive Fully Stocked Vans with the Parts Necessary to Complete my Project?
Bonus Question
Are you one person with a cell phone or a real company with a physical address? How can I be sure you will not disappear on me?
Want a local electrician with the right answers to this questions? Visit the Alpharetta Electrician