How A Simple Outlet Can Improve Your Electrical Safety
GFCI devices are required by the National Electrical Code for bathrooms, kitchens, garages, exterior outlets, and in places where people may come in contact with water and electricity.
Unfortunately, many homes do not have these life saving devices. The US Consumer Protection Agency recently found that more than half of all household electrical deaths could have been prevented with proper installation of GFCI devices.
If you are not sure you have GFCI devices or if they work correctly, our certified technicians can check your home for GFCI devices and install them as necessary. If you already have GFCI devices, our certified technicians can verify that they work properly and will be ready when you need them.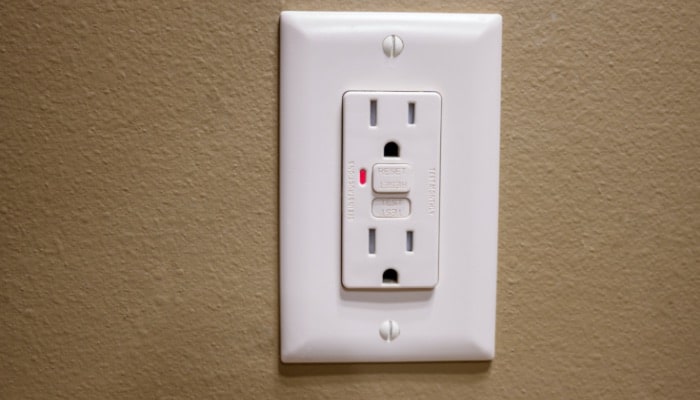 Test Your Device
Test your GFCI devices monthly by pressing the "test" button on the face of the device. The power to the device should shut-off immediately. Restore power to the device by pressing the "reset" button on the face of the device.
We install only name brand top quality UL listed Pass & Seymour GFCI devices. Many electricians buy devices from local home improvement stores or online from China. While those devices cost less initially, they have a higher likelihood of malfunctioning and leaving you unprotected, thus costing more later. Don't allow anyone to install anything less than the best in your home.
Did You Know…
GFCI devices installed outdoors can corrode internally and fail? If you have an outdoor GFCI, check for the "weather resistant" label. It is the law in Georgia and saves you time and money by preventing costly breakdowns. Many contractors cut corners by installing indoor GFCI's outside. If you are having trouble with your outdoor GFCI, that may be why. Call us at (770) 667-6937 to have your unit repaired the right way.