Flood Motion Light Installation by TE Certified in Atlanta, Georgia
Flood motion lights are a necessity for anyone looking to improve their home security. They help to alert you when movement is detected on your property. It is very important to have high-quality flood motion lights and to make sure they're installed correctly. Having professionals install them is essential in ensuring sure your home security is as tight as possible. That's where TE Certified comes in!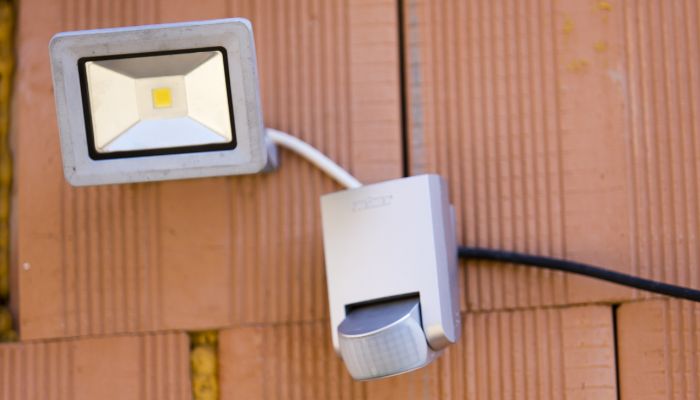 Our Flood Motion Light Services
At TE Certified, we always have your satisfaction in mind, and make sure we perform each job in an efficient, timely manner. Additionally, the placement of your flood motion lights is essential to getting the most out of them. That's why our team of experts will help you to choose the lights best suited to your needs, and to figure out where the best place to install them is based off your unique residence!
Call us at (770) 667-6937 with any questions or concerns about flood motion lights and we'll be happy to help!
Why Choose Us:
All of our trucks are always fully stocked so we're ready for any situation

Lifetime warranty on all services

We offer same day service

We are given an A+ by the Better Business Bureau every year
Your Flood Motion Light Experts
The friendly, knowledgeable team at TE Certified is here to make sure your household is safe and comfortable all year round! If you think you may be interested in expertly installed flood motion lights, Contact us or call (770) 667-6937 today.